Flexibility beyond your expectations
We provide cable manufacturers the highest quality tape solutions with a wide range of nonwoven waterblocking tapes, bedding, binding and separation tapes and waterblocking yarns.
Lantor waterblocking tapes are designed to protect cables from water ingress. By using super absorbent powders, our waterblocking tapes minimize the water penetration into the cable and deliver high quality performance on contact with water. With our high standards and dedication to our products we ensure excellent water blocking performance in your cable.
Bedding, Binding & Separation
Lantor non- and semiconductive cable tapes offer the perfect solution for many applications. Our tapes can provide a bedding for armouring, protect against penetration of extrusion material in the conductor or prevent heat damage to the conductor by functioning as a heat barrier. The high tensile strength and good temperature stability guarantee the right flexibility of the cable.
The purpose of our Lantor Flame Retardant tapes is to provide a barrier and withstand flames to meet the fire survival requirements IEC 60332 and CPR regulations. These tapes are based on a surface coating and are free from halogens. The high tensile strengths give the additional benefit of flexible binding and excellent cable bending properties.
Polyester waterblocking yarns ensure water tightness of power and fiber optic cables. Lantor Yarns are being used for various applications, such as watertight conductors, central filler, cross lay over strands, binder, filler between or waterblocking over a multi core cable. Our yarns are designed to perform on the most demanding production lines and have a tremendous absorption capacity with a fast swell rate and high tenacity.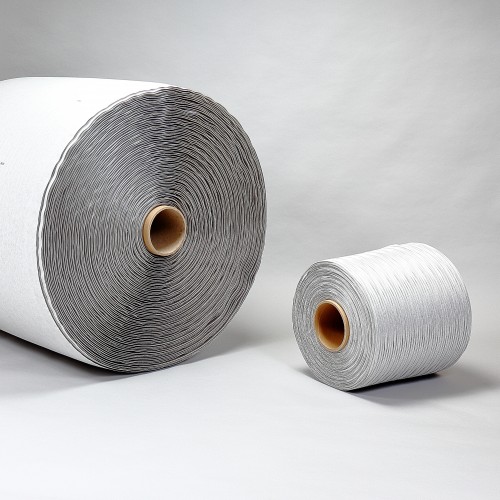 Support at any dimension
To improve service to our customers Lantor has extended their slitting & spooling capacity. Now Lantor can serve customers starting at 6 mm slit width for pads and spools and spools up to OD 1000 mm.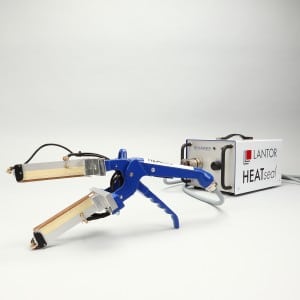 Your quality, Lantor serviceLantor HEATseal technology will render the nonwoven tapes practically spliceless. High strength, no thickening and more flexible splices result in more production efficiency for Lantor customers. Lantor is bringing this superior splicing technology to our customers.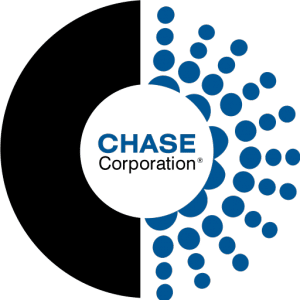 Protecting quality in salt waterChase BlH2Ock® is a unique, flexible, semiconductive thermoplastic compound designed as a stand filling waterblocking agent for stranded conductor power cables. Lantor is authorized distributer for Chase BlH2Ock® in Europe.
Our team is ready to help you making better products, ... challenge us!