A divers set of companies around the globe will continuously be searching for unique material solutions that help them to add value to their 'corebusiness'.
We believe that these companies will continuously be looking for partners which, by passion, drive, innovation and craftsmenship, develop, produce and supply these unique solutions worldwide.
Above all, we are convinced that it is in our genes to – based on our strength and customer focus – invent, develop and manufacture new material solutions for challenges for which there is no solution available yet.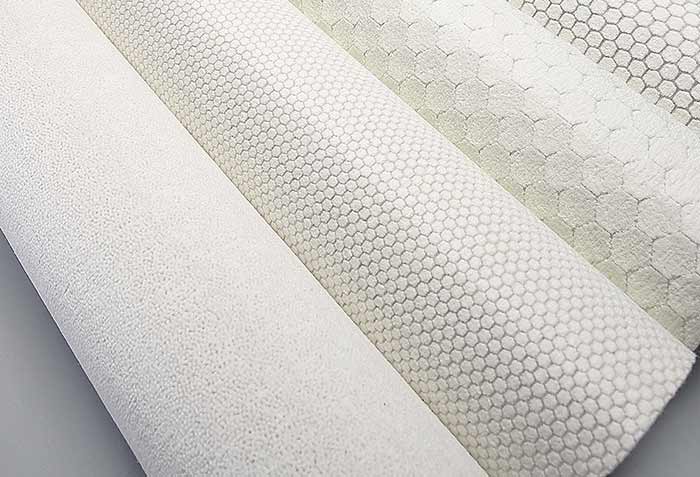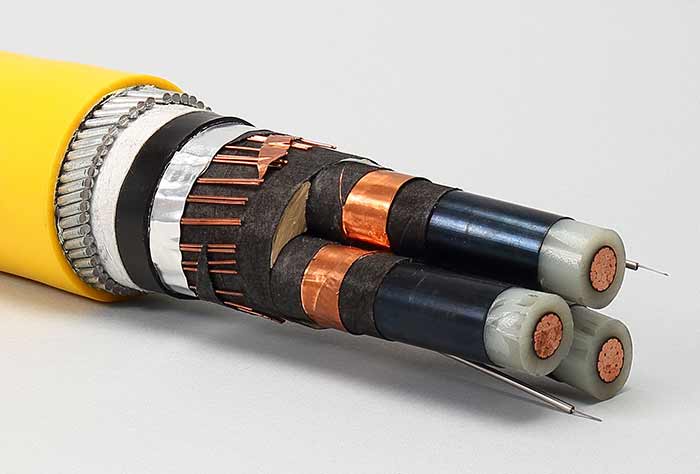 On a daily bases, we help customer around the globe by supplying high value non-woven based material solutions for specific challenges in a few strategic market segments.
We strive to have solutions which always add more value than available alternatives. This way we are and remain the refreshing and leading example in our current and new market segments.
In everything we do, we respect our employees, customers, suppliers and shareholders as well as the society and environment.
Lantor's operational base is in the heart of Veenendaal. In our factory we have different manufacturing lines, specialized to produce our own nonwoven fleeces and convert these into a variety of unique products. Furthermore we have several machines for cutting, slitting, spooling and winding operations.
All our operational activities are focused to make foamed textiles, cable protection tapes, surface protection and anti-condensation fleeces.
Proud supplier to (among many others)